Are you experiencing difficulties in a relationship? Recovering from loss? Anxious? Do you feel depressed? Be welcomed into a safe and confidential space.
Psychotherapy
Usually longer-term, deeper work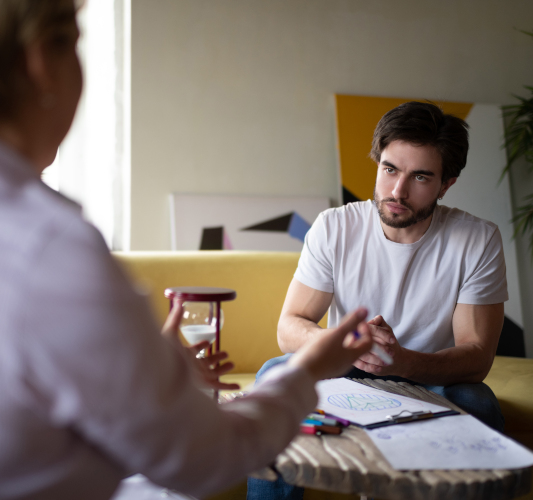 Counselling
Usually more solution-focused. Often shorter work than psychotherapy.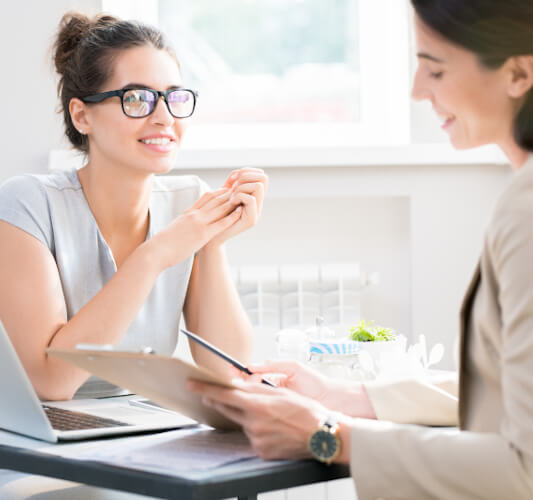 Clinical Supervision
For other mental health professionals to discuss their practice, their own process and present their clients.
EMDR
Eye Movement Desensitization & Reprocessing
Often used within Psychotherapy and/or Counselling. Can also be used as an individual intervention for trauma.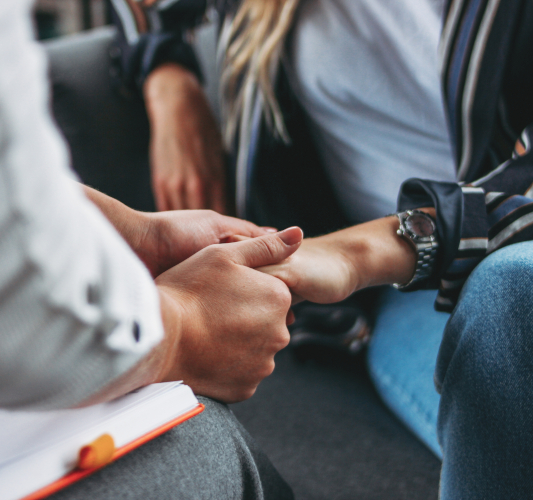 EFT
Emotional Freedom Technique
Again can be used as part of psychotherapy or counselling. But can do this exclusively if required. Very good technique to be used with feelings of stress and anxiety.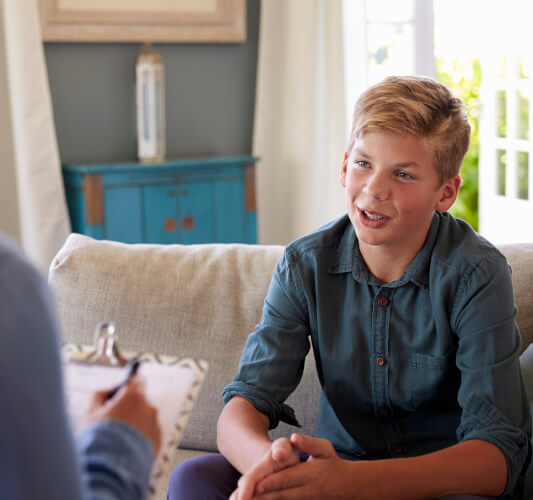 Young Persons Counselling
From 10 year to 17 years
Whatever day or time suits you we aim to meet your needs. To contact for an appointment, to ask a question or to have a general chat about whether Headway is for you, please get in touch. Feel free to email, telephone or text or contact us through Social Media. All of these details can be found on the Contact page. You will receive a reply within 24 hours.